Dance Competition Results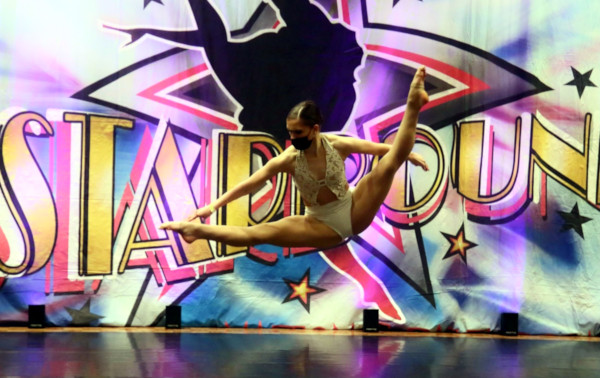 Hannah Doherty
First Place Overall Advance Senior Solo!!!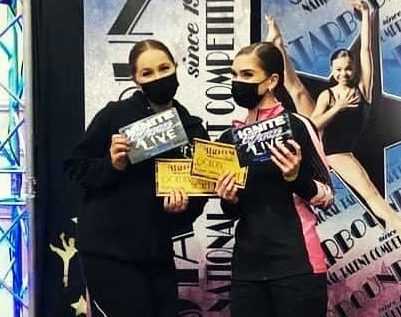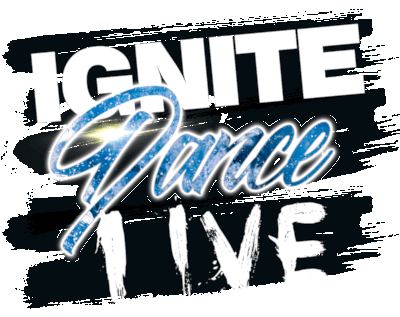 Both received Golden Tickets to the opening number at Starbound National Talent Competition
and Scholarships to attend the new and exciting convention, Ignite Dance Live, which provides a world-class faculty!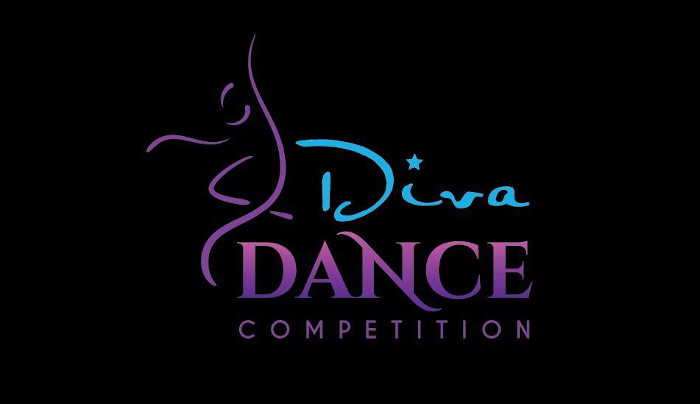 Congratulations to everyone who attended the Diva Dance Competition where their mission is to provide an educational and inspirational dance competition experience to dancers on the East Coast!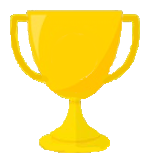 Diva Dance Competition Regional Intermediate Petite



TITLE WINNER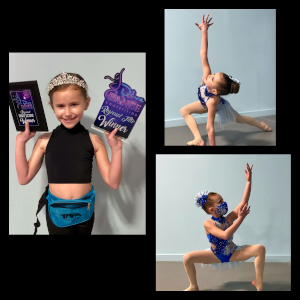 Peyton Fleming

Special Judges Choice Award: "Excellence Award"


Intermediate Petite First Place Overall!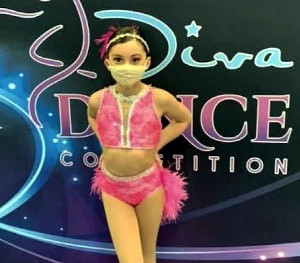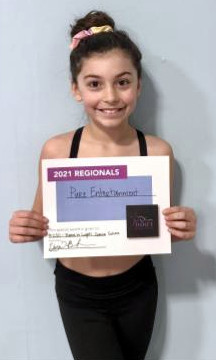 Gianna Calzone

Special Judges Choice Award:
"Go For It With Style!"


Advanced Junior Overall Solo Award Winner
Fifth Place!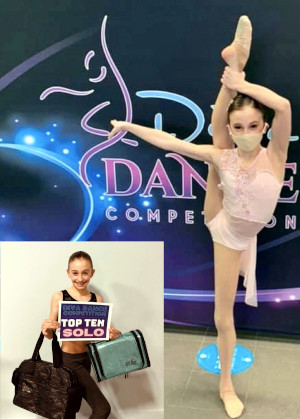 Isabella Calzone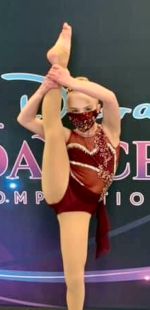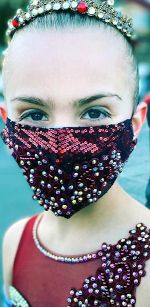 Chelsea Cobb

Novice Junior Solo Third Place Overall Award Winner!!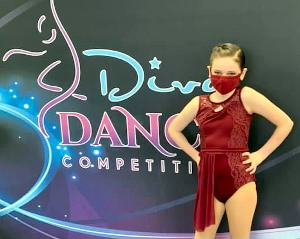 Taylor Austin

Intermediate Junior Solo Third Place Overall Award Winner!!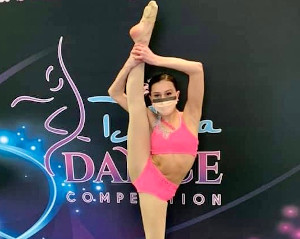 Alyssa Gerbrands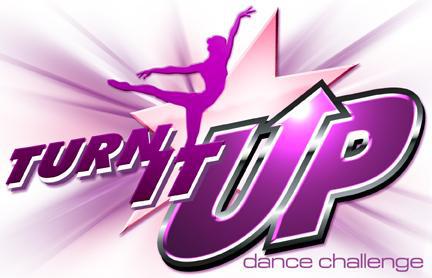 Congratulations to "Fall On Me" Choreographed by Courtney d'Oliveira!!!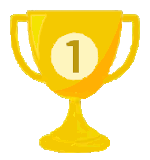 1st place overall and a Choreography Award!!


Ana Julia candida, Emma Shields, Emma Cummings, Brooke Hill, Sabrina Casano
This routine also received a bid to compete at the Global Dance Championship in Las Vegas where they will have an opportunity to compete among many talented studios from around the world! What an honor!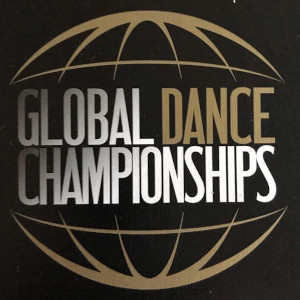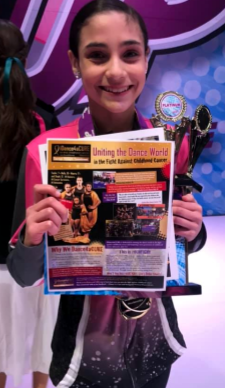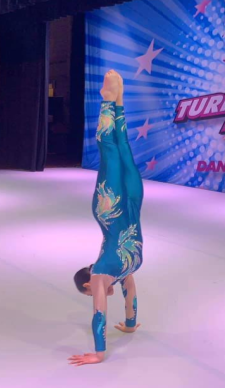 Ana Julia Candida: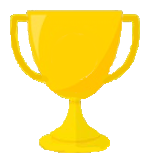 4th Place Teen/Sr Overal, Special Judges Choice Award: "Super Strength"
Chosen as a heart of Gold Dancer!!!
A Heart of Gold dancer is a prestigious award presented at partnering dance competitions and dance conventions across the nation. Judges are looking for dancers who show the most heart, soul and passion in their performances. The Heart of Gold Award is part of IDance4aCure. This amazing organization is dedicated to raising awareness and funds in the fight against childhood cancer. Since being established in 2013, IDance4aCure has contributed over $200,000 to directly fund cutting edge research at children's hospitals across the globe. IDance4aCure is committed to raising $1 million for childhood cancer research while uniting the dance world, educating and empowering a new generation of childhood cancer advocates.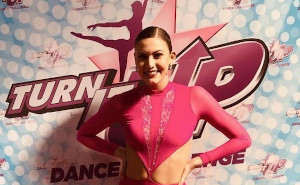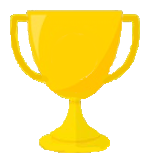 4th Place Sr Overall
Chosen for Turn It Up's National Dance Team!!!