Studio News
Congratulations Hannah Winship!
MDG alumni Hannah Winship performed live at the VMAs with Camila Cabelo. She's traveling with her to Miami for the Latino Awards and then back to NY for a concert (Global's).
Hannah you continue to blow us away as your journey in the dance world continues!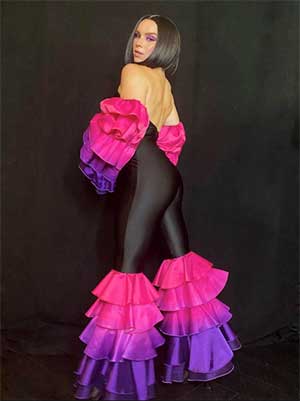 Congratulations Jayden Kudrikow - Regional Champion!
We are beyond proud of you and all you have accomplished this year. Your determination and hard work has truly paid off. Way to go!
Beam - 9.475 2nd
Floor - 9.5 1st gymnastics gym Massachusetts
Vault - 9.3 5th
Bars - 9.45 4th
AA- 37.725 1st gymnastics gym Massachusetts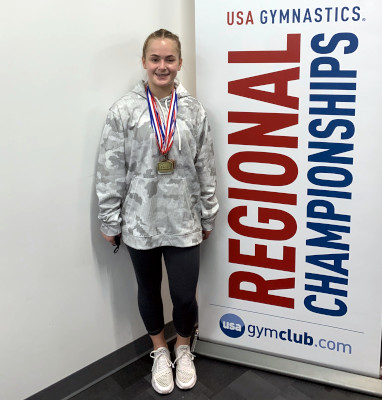 Congratulations to Sofia Goldman who had the highest all around score out of all the Excel Silver participants at the State Championships this weekend. Her top score landed her on the Super 7 Team at Regionals to be held on Saturday, May 15th in Syracuse, New York!
Vault. 9.50 2nd
Bars 9.55. 1st Bar Champion
Beam. 9.55. 1st. Beam Champion
Floor. 9.70. 1st. Floor Champion
AA 38.30 1st place. State Champion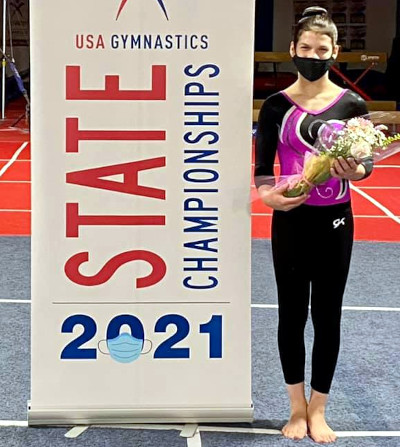 Congratulations to Brooklyn Lamoureux for scoring a PERFECT 10 on Vault!!
Congratulations to Jayden Kudrikow for qualifying for Regionals! We are so proud of her for qualifying #10 out of 300 athletics in Massachusetts. Jayden will be competing in Rochester, NY with the entire Northeast Region.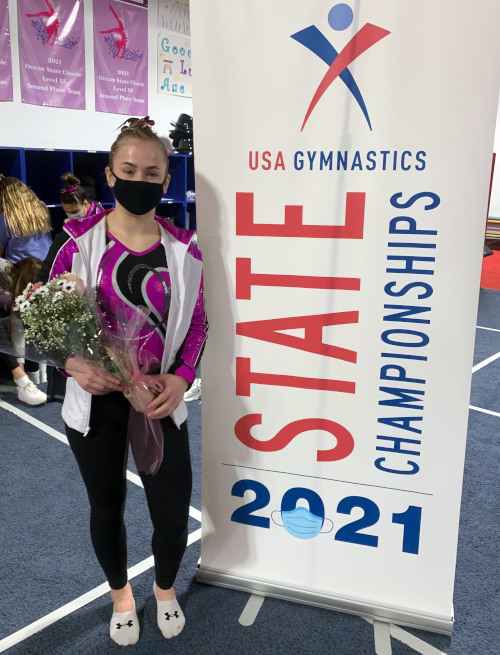 Congratulations to Maia Mitchell who made the All Star Regional team in Syracuse, NY!
Vault. 9.525 1st. Vault Champion
Bars. 9.30
Beam. 9.35. 6th
Floor. 9.425. 7th
AA 37.60. 5th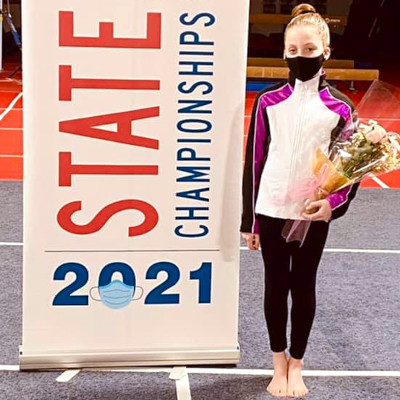 Congratulations to Caleigh Wilson for being named to the winter gymnastics. All Star Team by Metrowest Sports! She was so excited to compete at the high school level and represent MHS. #ashleytevepaughphotography