MCKEON DANCE & GYMNASTICS
Proudly Presents:
"MORE THAN JUST GREAT DANCING!"
HORACE MANN AUDITORIUM - FRANKLIN, MA
RECITAL DAY - SATURDAY, JUNE 18, 2022
Afternoon Show: 12:00pm
Evening Show: 5:00pm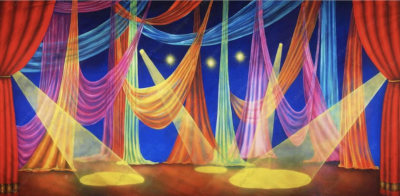 Recital Information
All McKeon dance students will perform in one recital. Every dancer will participate in the show as well as the finale. Dress rehearsal will be held on Friday afternoon for a Saturday recital, or on Saturday morning for a Sunday show. Shows are typically held at 12:00 pm or 5:00 pm. Tickets will go on sale in May.


"McKeon has gone above and beyond for the kids during this pandemic. It is truly amazing to see how much you care about these kids and your overall commitment to them. Thank you, and know that your efforts have not gone unnoticed..."

~ Sean F. | Parent