Events
On August 18th, 2021 MDG was invited to dance at Pond Meadow Community in Wrentham, MA!
A huge thank you to all of the community residents who came to the showcase!
We all had so much fun performing for you and cannot wait to come back next year!!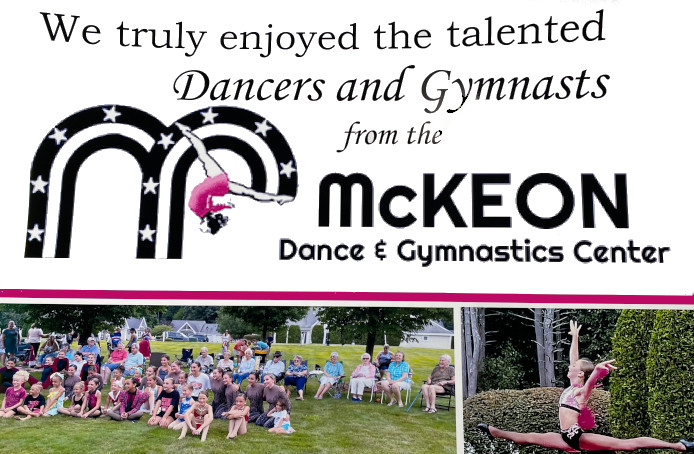 MDG donated over 500 goody bags for the Milford Pumpkin Stroll held on October 23rd, 2021
Thank you to all of our team members who helped stuff the goody bags and a huge thank you to Kyle for creating "Sally" the pumpkin for our display!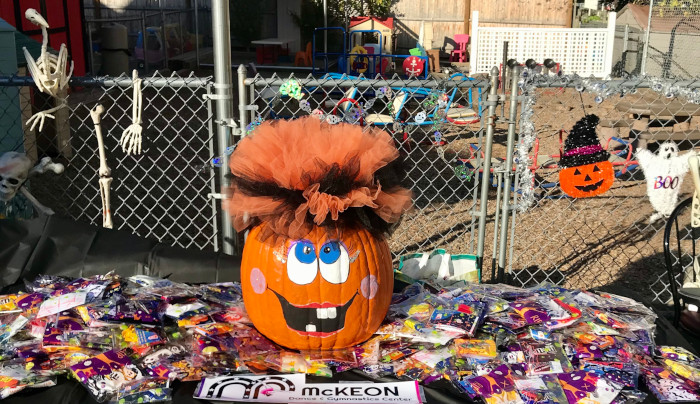 MDG's 2021 Cartwheel-A-Thon was a huge success!!!
We would like to thank everyone for their support!
Over $1,400 was raised in pledges and donations to go to two local homeless shelters!!
1-2-3 WE ARE MDG!!!